So this linky Blog Birthday Party over at ginger Snap Crafts has been A.MA.ZING! this week! I have been looking through the entries daily and thought I would feature a few!

Have to say I am always on the lookout for new gluten free recipes and BROWNIES?!!! Can't help but want to try making these from Domestic Bliss Squared! They look so good!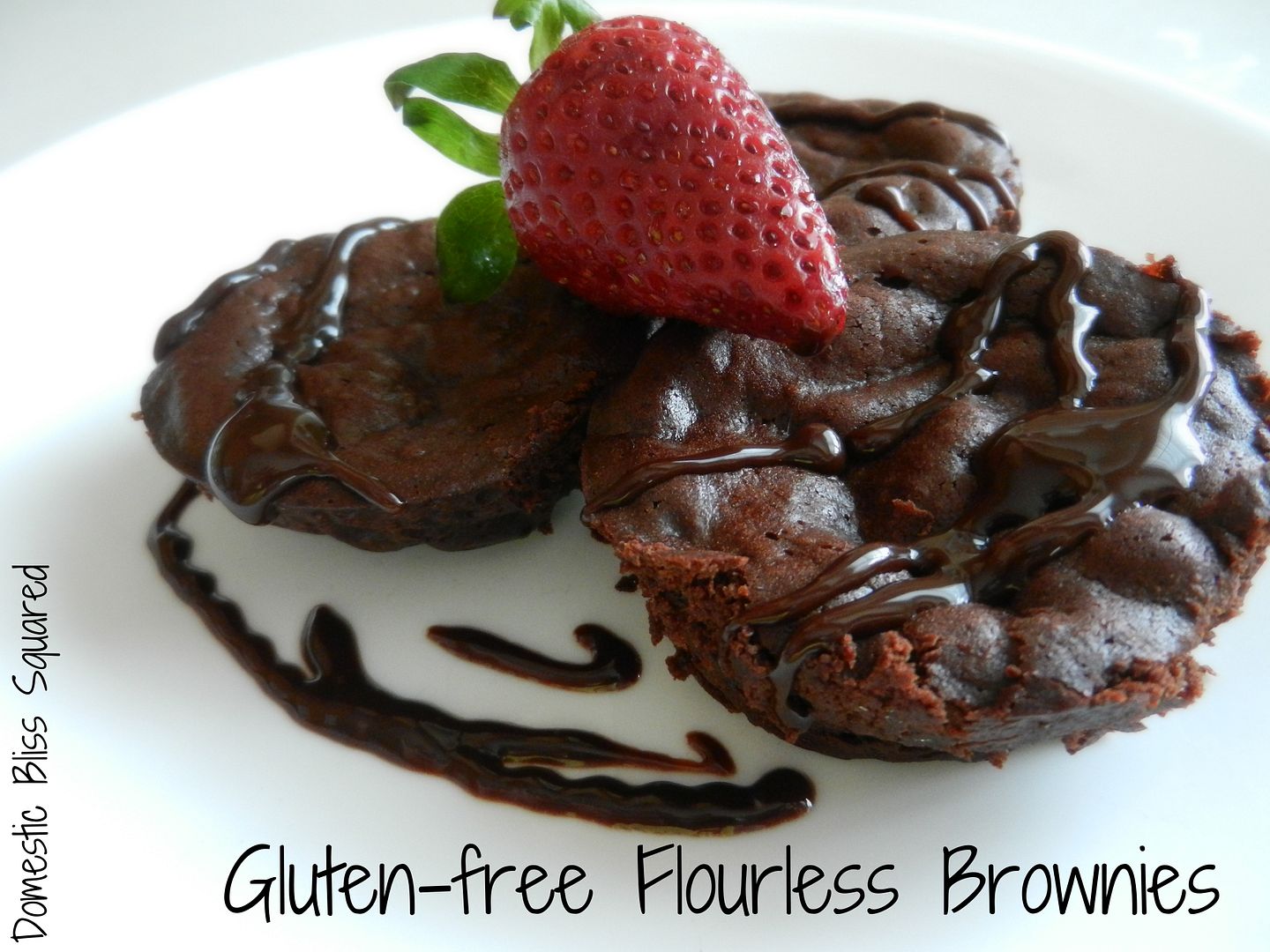 These Star Wars party games were so fun too! My boys would probably still love, although they may not admit to it now. lol Thanks Craft, Interrupted!


Clean and Sensible showed an ingenius way to cover your thermostat at home.


Inspiration for Moms gave a super easy tutorial on Faux Roman shades!


and I loved the super cute and easy Fabric Flip Flops over at The Crafty Blog Stalker! So much cuter and more comfortable this way! I will definitely be making these this summer!


Thanks to everyone who has already linked up and the party is still open if you haven't! Just check out the link party here!