I bought the board to make this probably over a year ago and I finally got it made right before we moved. I had decided I wasn't moving the board unless it was finished. haha So, I decided to invite a couple friends over to make one too. Well, only one was able to come, but maybe it was just as well, bc it took me longer than I thought it would to figure out making the vinyl for the first one. After the first, it was a snap! SO...I took pics to help anyone else who wants to put one together using this vinyl. I'll have a tutorial up here soon.
I love love love this board. Something I will keep forever! I am lucky that my father-in-law has measured my kids for years, so I could ask him for previous years measurements. But where I was missing some, I just went into my kids' pediatricians office and asked for the growth measurements from years past and wala! I can add them all now!
This could be a great baby shower gift (and you can add the name to it too if it's just for one child), or a Christmas gift, whether its for a friend, you, or grandparents too! Love it!
Tutorial coming soon! Happy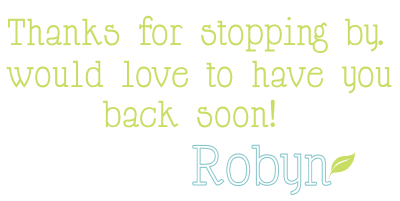 Monday!