I've been eating clean for the past two months and here and there before then. I think it all started with my husband finding out he had hidden food allergies a couple years ago. At first it was just his meals that changed, then mine more often and it has since changed to the whole family most of the time. Yes, we still have our nights where I have to throw something together quickly and so it's hot dogs or pizza, but those nights are becoming more and more rare.


Well last week, I made what I call "foiled dinners" and what my husband calls "hobo dinners" (otherwise known as campfire dinners in foil). Typically they consist of russet potatoes, hamburger, onions and carrots. But this time I catered each one to each member of the family.
My husband and one daughter got sweet potatoes rather than russet. I opted for neither. The other kids wanted your typical russet potatoes. I added sweet peppers, summer squash and onions to mine. While my husband can't have the onions and loves asparagus. So I changed out the veggies in each one to make them individualized.
It was soooo yummy and everyone was happy! You can also change out your meats. We did turkey burger this time, but sausage, or chicken work too. I would love to do fish way too but it cooks so much faster, I might have to play around with which veggies would work in the same amount of time. Anyway, it was great and easy to pop right in the oven rather than in a campfire!
One of my family's fav meals! And clean eating too!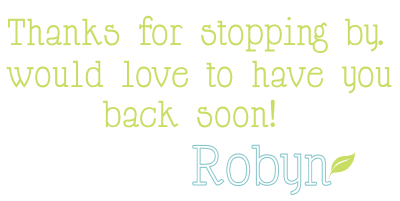 Just think outside the box!